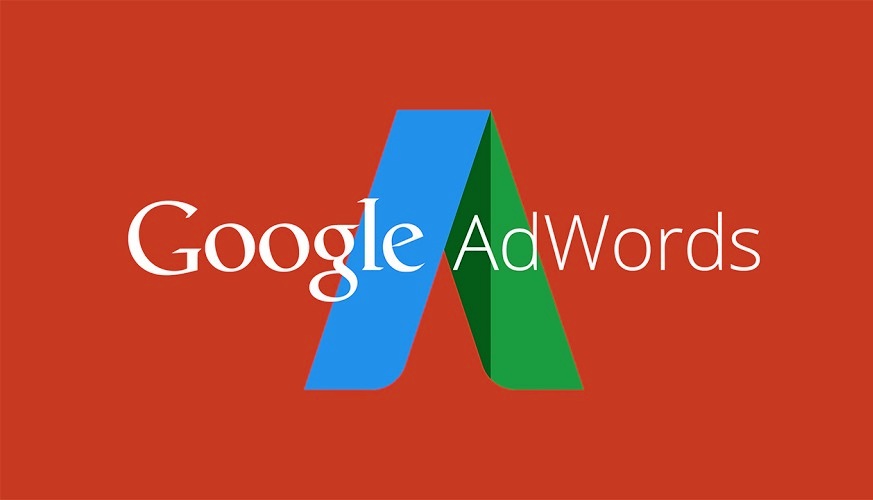 Google is so much part of our everyday lives that it makes sense that businesses advertise on it to find new customers. Whether it's gigantic multinationals or local tradespeople, Google's search algorithms do an amazing job of matching searches with relevant ads and then serving them all up on the results page.
But just how effective are Google Adwords (or just 'Google Ads' after a recent rebrand) and what is the best way to use them?
Google Ad Statistics
In terms of effectiveness, Google Ads are hard to beat. In fact, they have a 'click through' rate of about 8% which means that of every 100 ads, 8 are clicked on by browsers. That might not sound like much but if compares very favourably to other methods like email marketing or in-person marketing like print media.
In addition, paid ads get about 65% of all clicks, compared to other types. YouTube (a Google-owned company) is equally impressive, with about four out of 10 consumers saying that they've made a purchase based on something they've seen in a Google Ad.